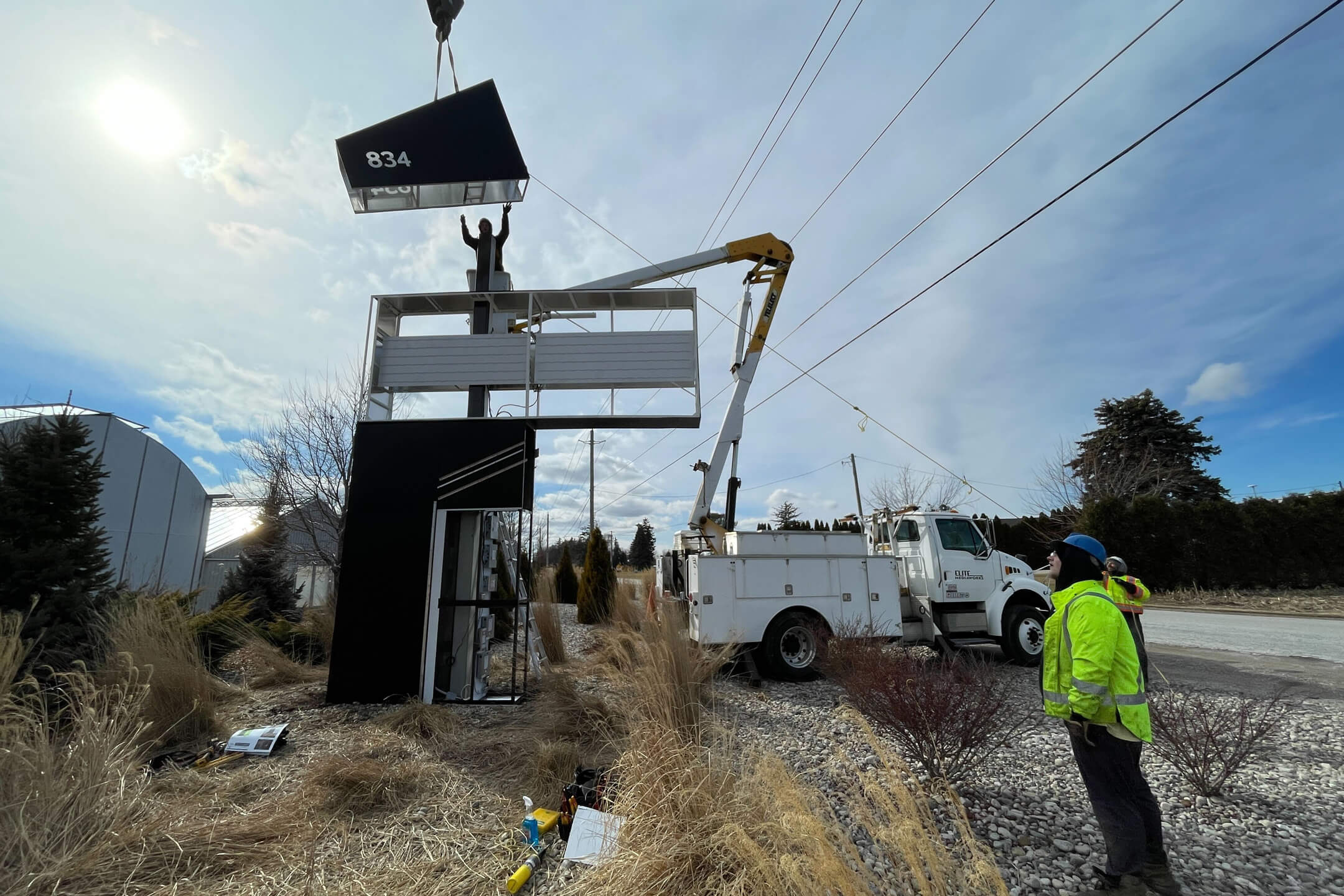 Partial Wrap
Effective Transportation
Partial wraps are applied to a portion of the vehicle of your choosing. Graphics are usually applied to the rear and sides of the vehicle, and sometimes the hood as well. As they do not completely cover the vehicle, these wraps are a great solution for white or black vehicles as they work well with any branding or colour scheme.
Affordable
Vehicle wraps have the lowest cost per impression, making it the most cost effective method of advertising. This makes the partial wrap an obvious choice for those who have a modest advertising budget.
Changeable
Due to the nature of partial wraps, they allow changes to be made easily to existing information. This is great for early-stage businesses as it provides you with flexibility you need while still being affordable.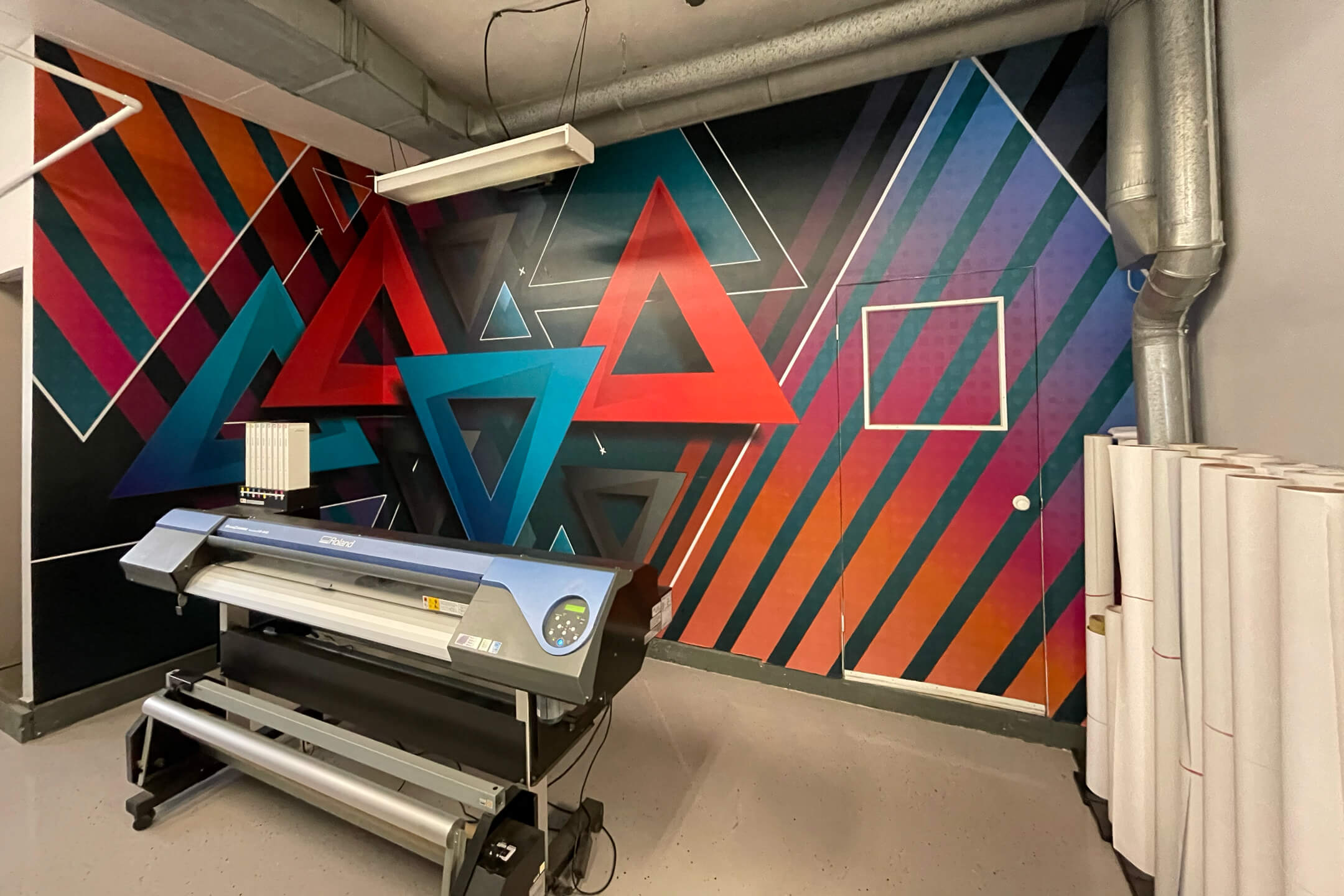 Customization Options
25% Coverage
This option usually entails only the rear portion of the vehicle. This is the most economical vehicle wrap option available due to their being less time and material involved in the job.
Most affordable
Visibility only available to drivers who are behind you
Flexibility to add additional graphics later on
50% Coverage
This is our most popular partial vehicle wrap option. 50% coverage entails the side and the rear of the vehicle.
Great option if you want more impact from your graphics
Visibility from both sides and rear of your vehicle
Most common partial wrap
75% Coverage
This option gives you coverage from all sides of your vehicle without being a full wrap, allowing more potential customers to see your graphics.
Greatest coverage providing you with the most visibility
Most impactful partial wrap as hood is included
Best design options available
Frequently Asked Questions
Are vehicle wraps effective?
How do I decide between a full wrap or a partial wrap?
How long will a partial wrap last?
How long does it take to deliver & install my partial wrap?
Do you supply proofs of the artwork?
Full Wrap
Complete Coverage
A full vehicle wrap is exactly what it sounds like — a vinyl wrap that covers your entire vehicle. From front to back, top to bottom, you're making a big impression with vinyl graphics. Because it covers more surface area than a partial wrap and involves more details, a full vehicle wrap is more expensive than a partial vehicle wrap.
Protection
Apart from the advertising benefits, full vehicle wraps can also protect your vehicle from scratches and dings, essentially acting like a clear bra. This is great to hear for people who are concerned about protecting the original finish underneath the wrap, increasing the resale value of their vehicles.
Captivating
The first time someone sees your vehicle wrap could be the first impression your business makes. This will generate a lot of attention for your business which is what makes full vehicle wraps such a great advertising solution.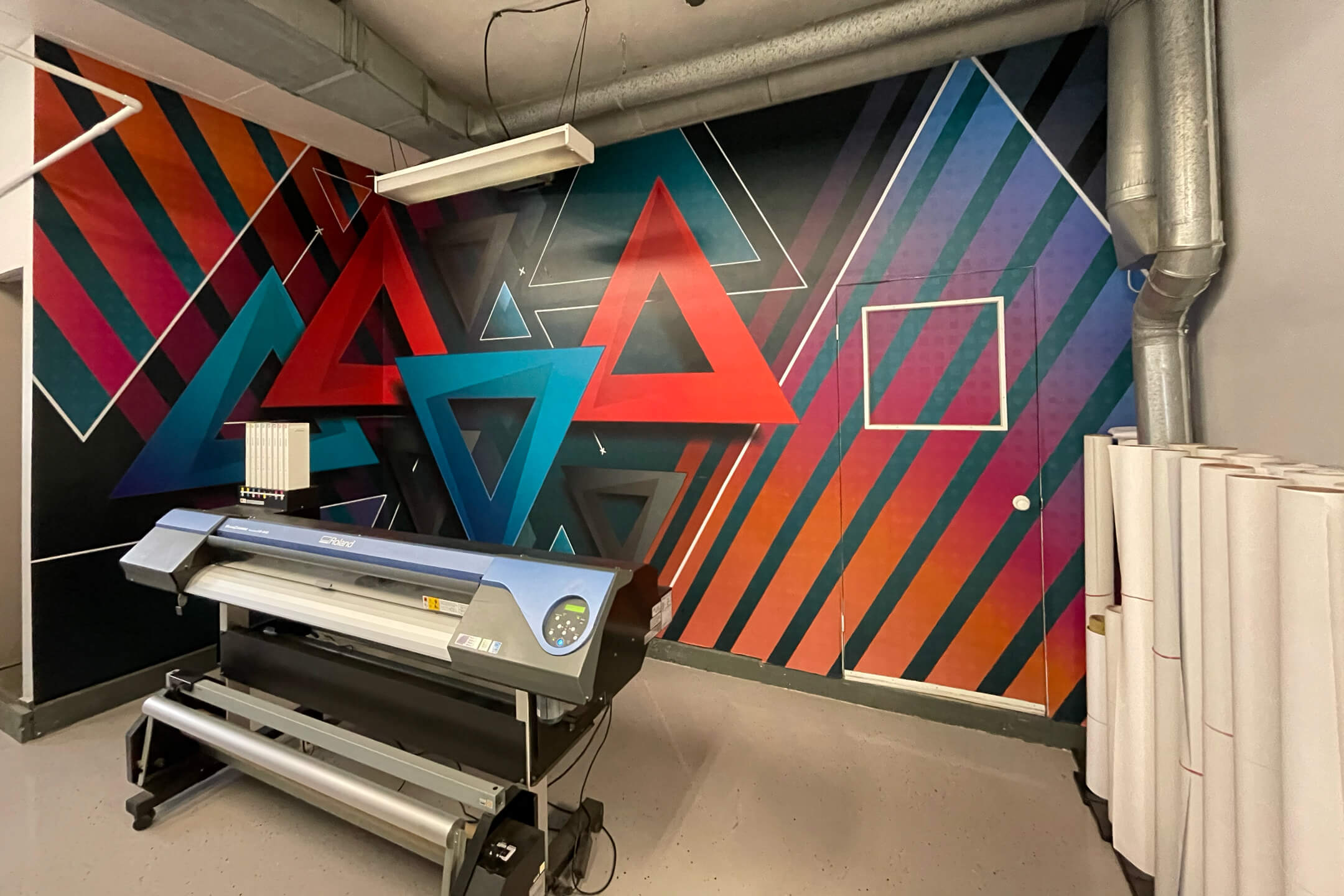 Customization Options
Colour Change
If you simply want to change the colour of your vehicle, for business or personal, this is something we also do here at Elite Mediaworks.
More affordable than painting your vehicle
Non-permanent which allows you to revert back to your original colour or wrap in a new one
Different finish options like matte, satin, chrome, carbon fibre, etc.
Window Perf
When getting a full wrap, you will most likely have to decide whether you want to cover your windows with vinyl or with window perf, which is a great option to go with your full wrap.
Maintain visibility inside your vehicle by geting window perf
Continues graphics on the outside of your vehicle
Easy to remove
Reflective
Make your full vehicle wrap stand out even more with reflective vinyl that makes your graphics glow. The most expensive option but also the one that has the most impact.
Visibility in the night time
Very rare to see a full reflective vehicle wrap, makes it easy to stand out
Provides all the other great benefits that vehicle wraps offer
Frequently Asked Questions
Are vehicle wraps effective?
How do I decide between a full wrap or a partial wrap?
How long will a full wrap last?
How long does it take to deliver & install my full wrap?
Do you supply proofs of the artwork?
Trailer Wrap
Moving Billboard
Semi-trailers dominate our roads and highways. They're hard to miss which makes them an incredible advertistment opportunity. They are essentially a moving billboard due to their sheer size. Whether your drivers are local or national, keeping your brand awareness should always be at the top of your priority list and trailer wraps are great way to do just that.
Make Some Noise
It's almost impossible to miss a trailer with a memorable wrap driving around town. This is an excellent way to make some noise in the local area and bring some attention to your business.
Return On Investment
Because of their vibrant, eye-popping appearance, our trailer wraps are sure to capture the attention of your customers and offer you a good return on your investment.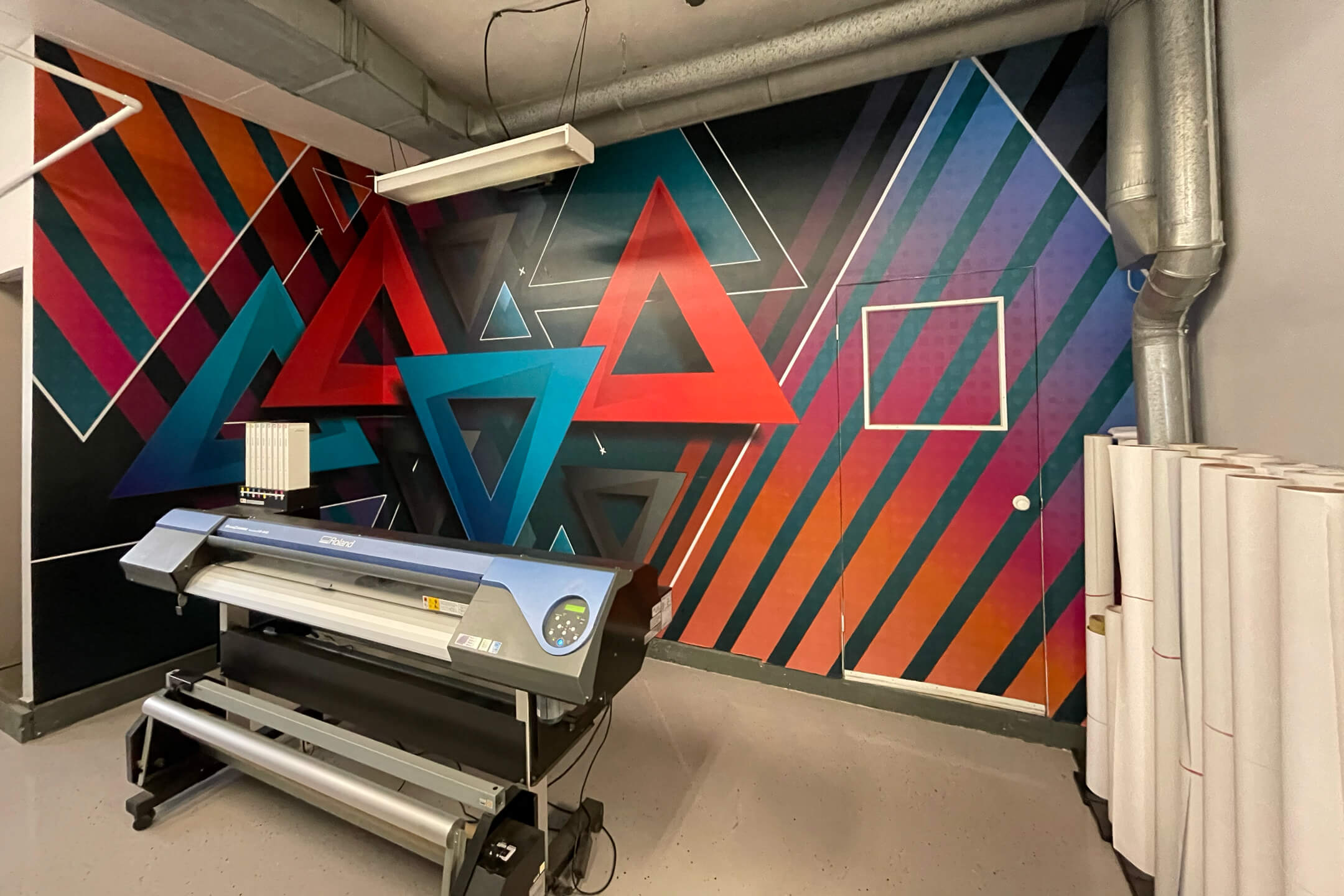 Customization Options
Enclosed Trailer
Popular amongst construction businesses, enclosed trailers give you a blank canvas to promote your business. An excellent opportunity to advertise on something that's essential to your business.
Give your business more credibility
Quick and effective way to advertise for small business
Great option if you want to avoid wrapping individual vehicles
Box Truck
Box trucks without any graphics are unprofessional. Customers want to feel reassured that the company they hired is professional. A blank box truck driving around the streets is a huge wasted opportunity.
Gives your business a professional look
Allows you to circumvent sign code ordinances
Increased brand perception
Bus Wrap
Although they are not trailers, bus wraps provide similar benefits due to their similar size. Great option for schools and the agriculture industry.
Yellow school buses are the most ubiquitous so you'll definitely stand out with a bus wrap
Awesome passive advertising
Create school and brand awareness while attracting more students and customers
Frequently Asked Questions
Are trailer wraps effective?
How do I decide between a full wrap or a partial wrap?
How long will a trailer wrap last?
How long does it take to deliver & install my trailer wrap?
Do you supply proofs of the artwork?